So for once, I actually followed through on a
plan
!
I spent yesterday evening making a version of
Style 1157
out of turquoise cotton lawn, bought cheaply from Spotlight for about $3 a metre. Its thin and flimsy, but easy to work with, will be great in the heat of the summer and I love the colour.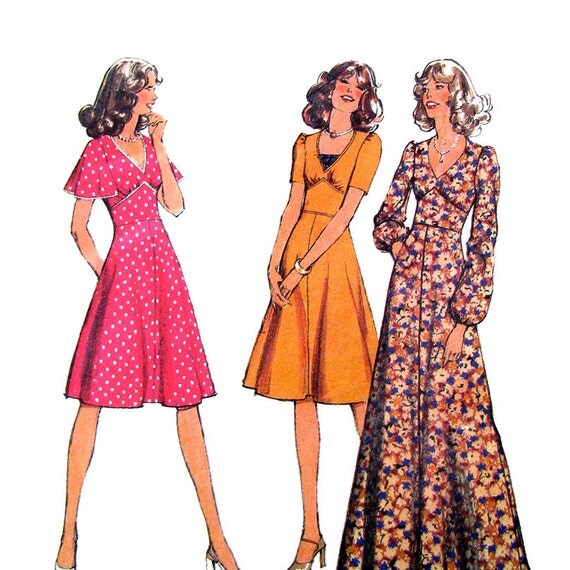 I think I need to do something to make the curved waist pannel sit closer, and maybe just a little lower. Maybe a bit of a full bust adjustment, and a lengthening. And make the whole thing tighter tighter. Though thats my fault as at first I didn't think it would fit at all so I used less than the suggested seam allowance, but once I had it mostly put together I realised that it had somehow become quite baggy!
I wasn't feeling the flared skirt for this dress, so drafted a slightly gathered skirt instead, which took a lot less fabric and time. I quite like the look with the sleeve on, though I think its either on the wrong way around (I can never get the sleeves thing right!) or needs to be a bit bigger, as it pulls quite badly.
My plan to finish it as something wearable is to:
Sort the sleeves out and try to nip it in some more.

Lower the neckline and put in an external facing in a darker blue,

Add a band of the same darker blue to the hem.

Top stitch around the details with fluro yellow :)
I do quite like this pattern, so my plan to make something with it for the holiday season might just work. I also have a hen party on the 1st december- we're going to the Races in tropical dresses.
I can see this with the flared skirt, in colour blocked tropical hues....